Considering an Exit from Your Business? Here's What to Assess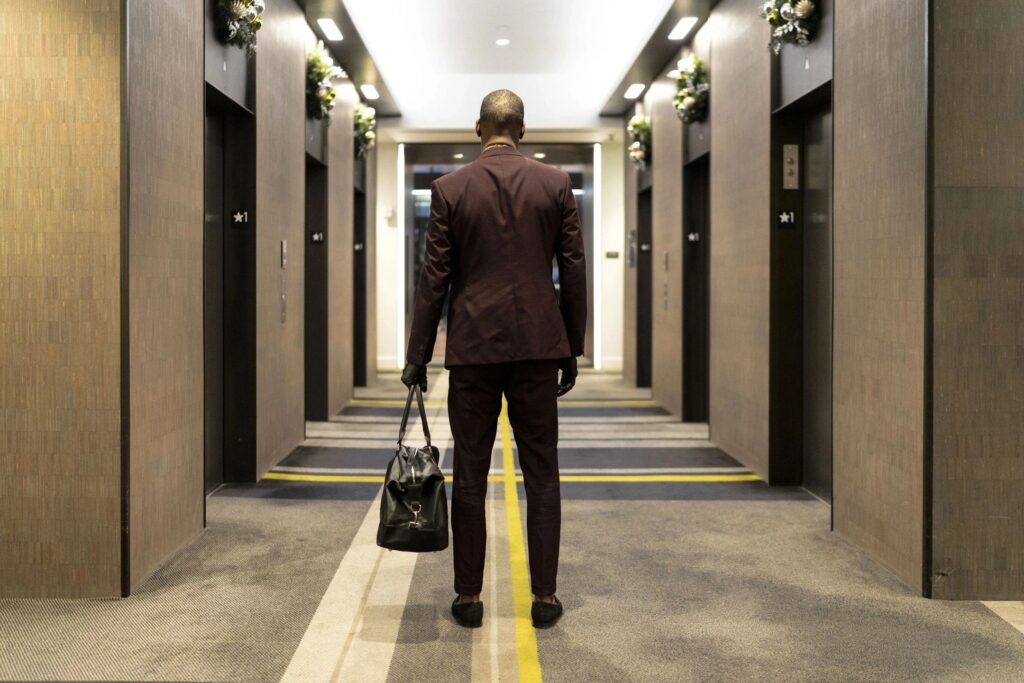 So, you're ready to exit your business. We're going to presume that you and your ownership group are on the same page and want to sell the business. The first decision you need to make is whether you want to continue to work. Many entrepreneurs tie together working in the business with business ownership. This does not have to be the case; if you're ready to give up control and ownership of the business but want to continue to work, it is important to keep those requirements clear. Depending on the type of industry that you are in. This very first decision will be the most important in a potential exit. If your company operates in a mature industry and you can sell to a much larger company, you may want to become an employee of that parent company.  
On the other hand, if you own your own medical or legal solo practice where your expertise and relationships are critical to the success of the business, it may not be so simple to sell or exit your business. So, your first 2 points of consideration when evaluating an exit: 
     1. Do I want to continue to work after the sale of the business?
     2. What industry do I operate in, and can I transfer the business value to another party?   
The next point of consideration is what you think the value of your company is. Unlike selling your car, there is no Kelly Blue Book resource to value your business via a website. However, a business valuation can make a lot of sense to determine what your company may sell for. When determining a valuation specialist, ask them if they have additional services to sell or broker your business. Business brokers that have a successful history of selling businesses will valuate your business against market conditions to determine what it will actually sell for, rather than an academic mathematical calculation. The 3rd point of consideration when evaluating an exit is: 
     3. What do I think the company is worth? 
Preparing to sell your business is another job, not a part-time job. Consider hiring experts (like us at Force Scaling) to assess readiness and act as your project manager to engage with sales brokers. The following table outlines the work items when selling your business. 
Who will do the work to collect all that information?

 
Business Activities – What is the main activity of the business and its products or services?

 
Ownership – How many owners work in the business and what is their compensation?

 
Family Members – How many family members work in the business and what is their relationship to the owners?

 
Employees – How many employees are there in the company and who are the top 5 key employees?

 
Facilities – Do you own land or offices? Or do you lease and what is the liability?

 
Customers – Who are your top 5 clients as it relates to your revenue?

 
Assets – What are the assets the company owns (include inventory) and what is the fair market value?

 
Working Capital – Does the company have any lines of credit? What is monthly cash flow?

 
Strengths and Weaknesses – What are the company's top 5 strengths and

top

5 weaknesses of the company?

 
Coordination of Sales – Who will market, list and manage the sales process?

 
Once you have received an offer for your business, there are still more decisions to make. A cultural fit is also important to determine which offer you will be accepting. This is especially true if the price or terms of the sale are influenced after the close of the transaction.  
     4. What is the cultural fit when evaluating buyers? 
     5. Core Values 
When you have some final offers that meet the cultural fit, price and terms are the 2 key negotiable factors in an offer. The final 2 items to consider are: 
     6. Price – What is the final sale price and how will it be paid out? Will it be paid out in cash lump sum or will it be financed over time? If financed, what is the credit of the buyer?
     7. Terms – What other terms or conditions are involved in final closing? Do I need to continue to work in it? Is there an earn out? What is the hold back? 
Now that you know the worth of your company, you have a solid understanding of the process and all that it requires, which means you're ready to find a buyer. As exciting as this step is be prepared to wait. Getting your company ready and finding the right buyer can take years and it's not a process you want to rush. 
-Ken Koo, COO Force Scaling