Our team has been helping entrepreneurs push past plateaus for over two decades. We know what it's like to face the uncertainty of leading an organization through difficult times. We started Force Scaling in 2020, with a vision of coming alongside leaders to help them navigate this challenging but fulfilling journey.
In 2020, the COVID-19 pandemic created a stressful business landscape for many leaders, with no plan in place to survive. During this time, Paul Boyd was approached by a struggling business owner he had previously worked​ with, who was worried about their survival. Paul and his former colleague, Ken Koo, stepped in as Fractional Chief Operating Officers, installing and refining operational processes throughout the client's business, providing stability and hope. This success led to the creation of Force Scaling.​​
The duo's expertise and execution helped the client believe their challenges could be overcome, and they achieved a turnaround they never thought possible. Within six months, Paul and Ken added six new clients, and the business began to scale. In 2021, with their proven methodology in place, three new employees joined the team, and the business continued to grow.​
In 2022, Force Scaling expanded its services, including workshops, curriculum, and more fractional executives to help their clients' leadership teams achieve profitable and meaningful results.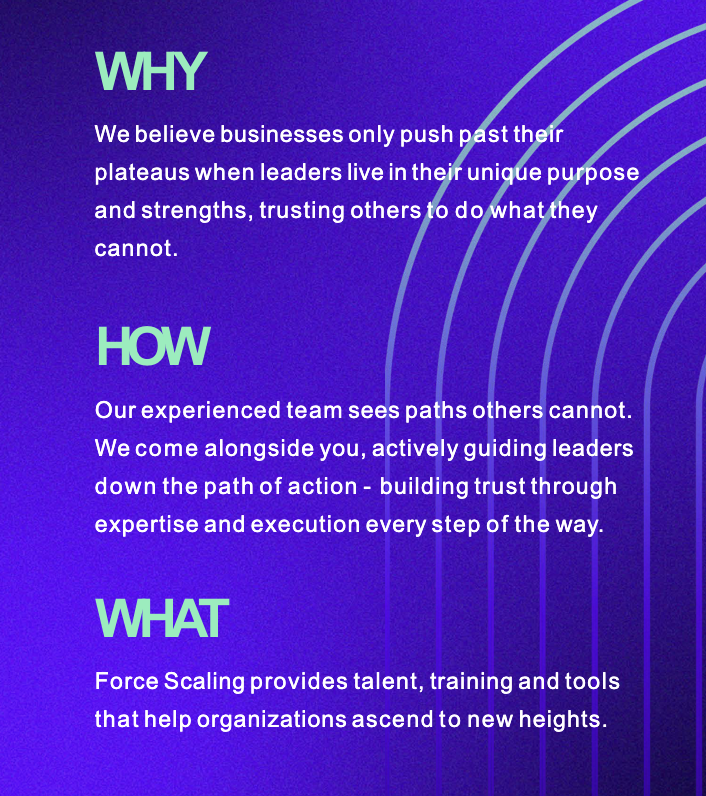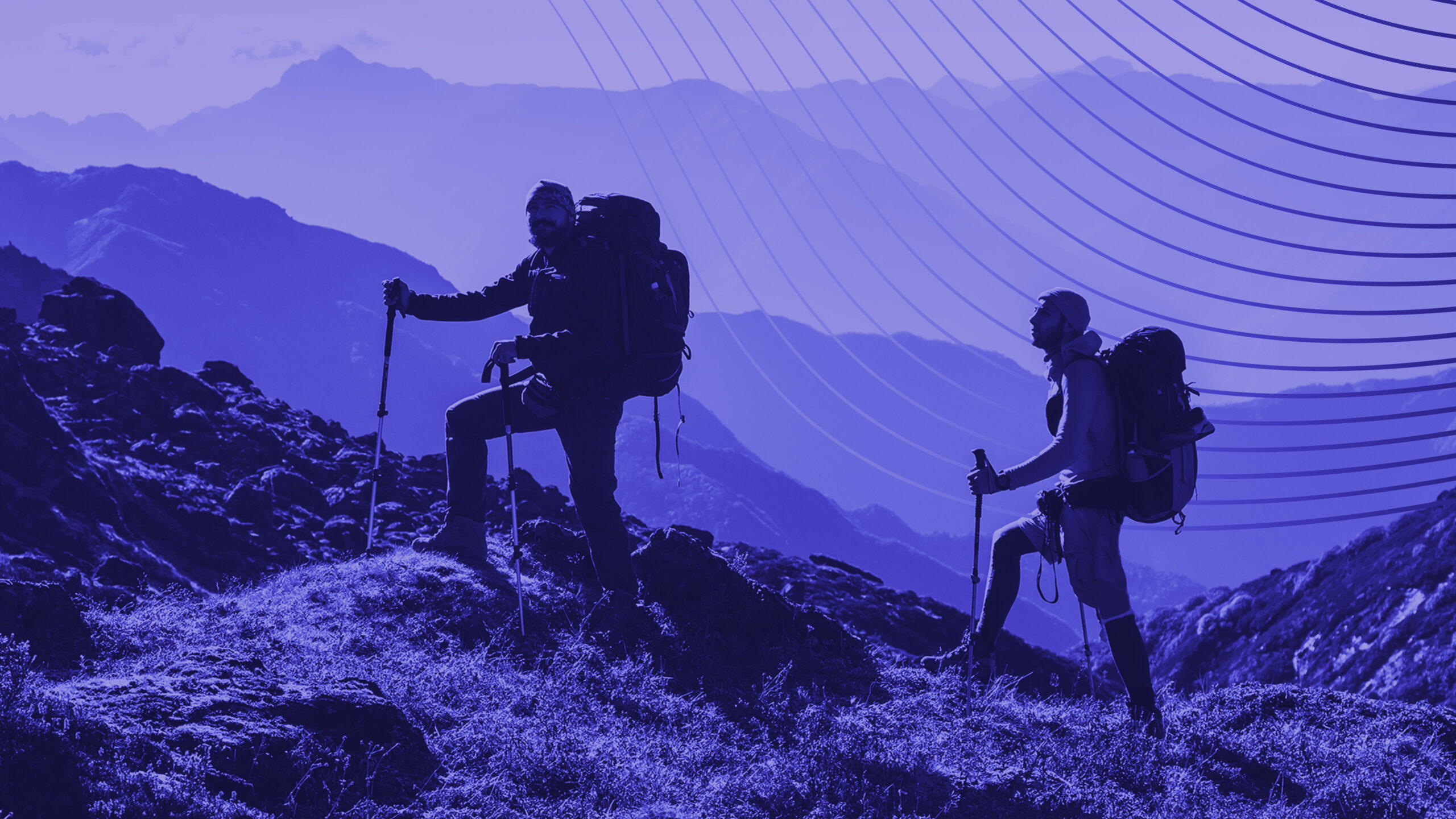 Our Guiding Principles
F
Faith - You trust in yourself, others, and the plan.
O
Ownership - You take responsibility for your decisions.
R
Resourceful - You are a solution-oriented problem solver.
C
Compassion - You treat others how they want to be treated.
E
Excellence - You humbly strive for perfection through continuous improvement.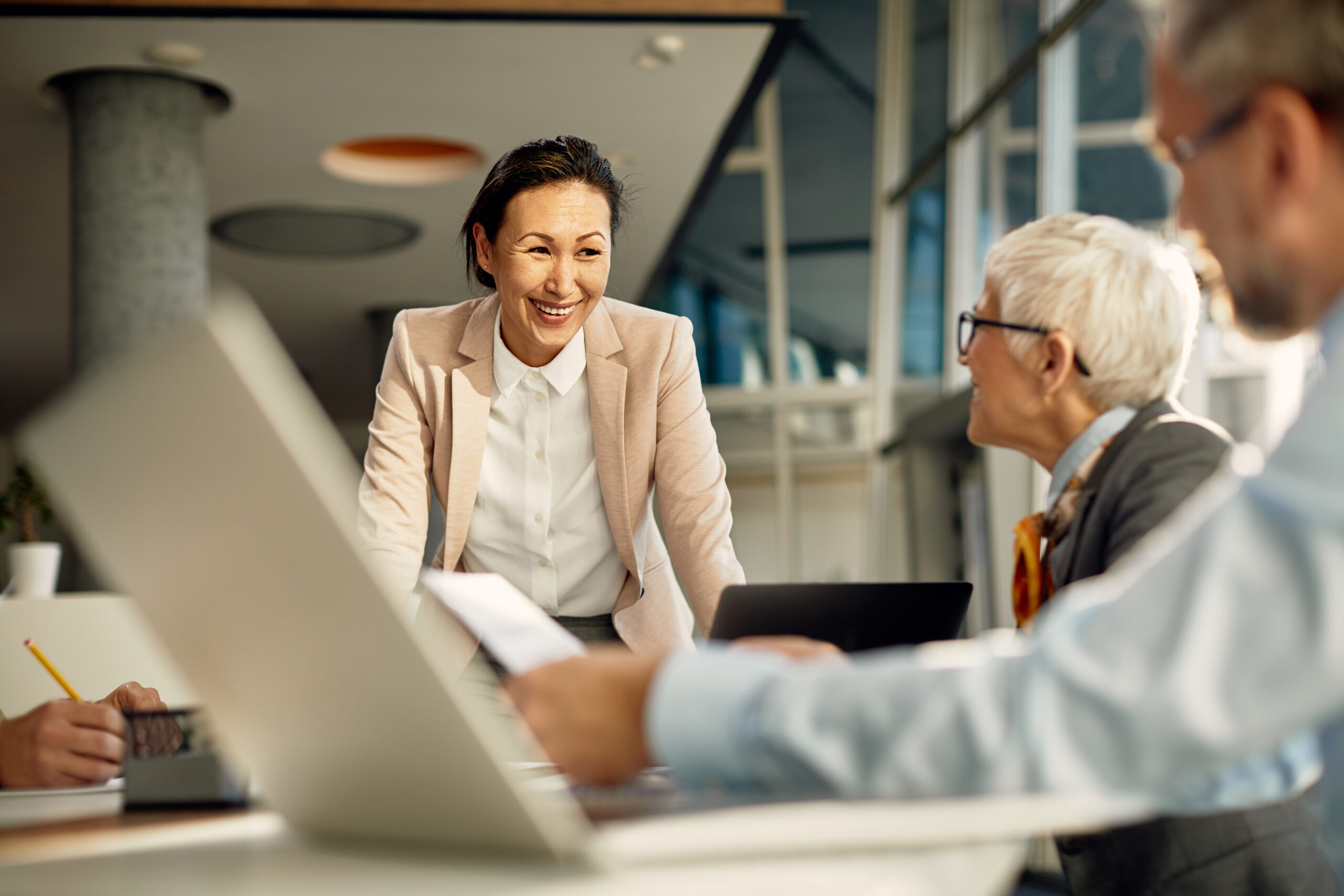 Our Why
We believe businesses only push past their plateaus when leaders live in their unique purpose and strengths, trusting others to do what they cannot.