Leah Rios
Head of Learning & Training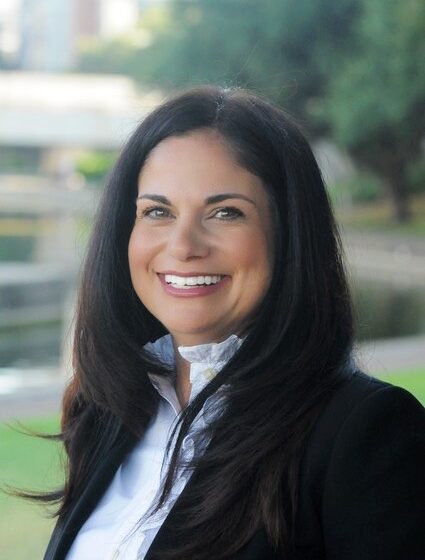 Areas of expertise
Curriculum and Program Design
Program, Metric, & Management Implementation
Team Coaching, Training, & Development
Instructional Strategies
Education
M.Ed., Southern Methodist University
BA, Sul Ross State University
CALT, Certified Academic Language Therapist
Texas State Principal Certification
Texas State Teacher Certification
Montessori Certification
An educational leader with a communications background, Leah is grounded in strategic alignment focused on implementing effective programs to enhance people connectivity, curriculum design, and intentional teaming.
With a passion to embrace core values in bringing the vision of each program alive, her unique background on the educational and business sides of leadership management have contributed to the growth of each institution. She recently launched a multi-million dollar campus improvement project to completion while building and sustaining specialized programs in multiple institutions through intentional teaming and design.
When not strategically planning, Leah enjoys leading a 4H Animal Show Team. See it in action at every Texas Major Stock Show!
Twenty-three years in education while teaching and leading professionals, children, and families continue to be a priority in designing foundational structures specific to training and learning in every field. Embracing individual strengths and growing forward with engagement infused with collaborative metrics and effective communication have been the leading principles for this life-long learner and educator.