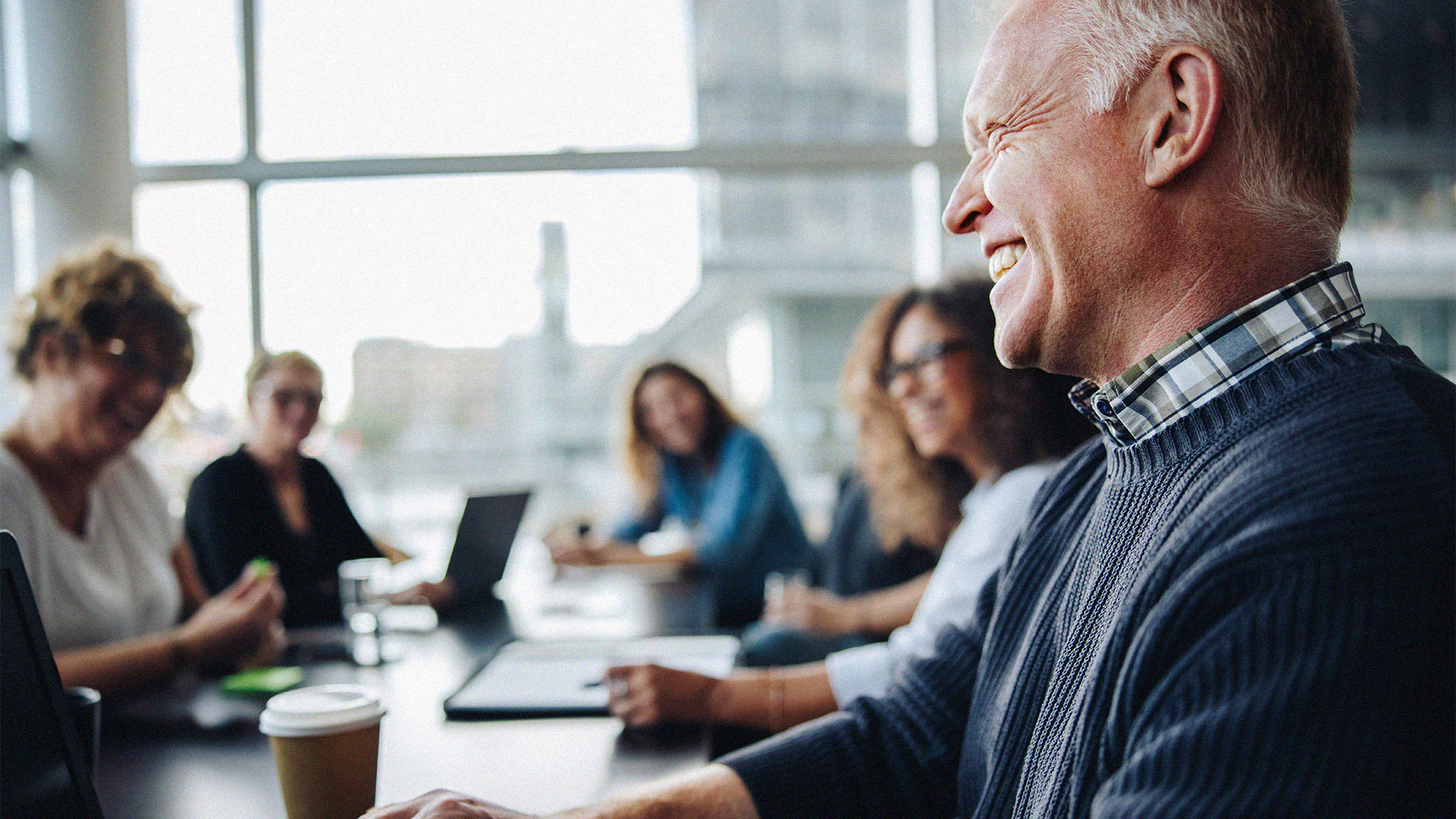 What We Do
Seeing solutions is our super power. We appreciate many people that come to us looking for help are frustrated, need to strengthen their executive team, and need help living in their strengths again. Finding the right way forward for business leaders and owners can be difficult when there are so many factors to success. Through our decades of experience as entrepreneurs, C-Level executives, and leaders, we've identified those key factors to develop our path to progress known as the FORCE Framework.
Fractional Chief Operating Officer
Often times, entrepreneurs and owners struggle with finding talent to operate the business. Challenges with compensation, variable compensation, and ownership are major issues with bringing on a COO or President to run the business. Complicate this with finding the talent that has the entrepreneurial spirit and experience that understands every function of the business, makes this task nearly impossible.
Force Scaling fractional talent solves these issues. Scope of services include:
• Operating your business as Chief Operating Officer/President. Typically, 2 to 3 days a week.
• Onboarding of our Force Framework with your executive team
• Facilitated quarterly sessions with your executive team
• Meet 1 on 1 with all members of your executive team weekly including the CEO
• Implementation and utilization of Ninety.io to keep all our meetings organized
• Fees are a monthly fixed retainer
Day Sessions
Our half and full day sessions are designed to provide a review on the health and performance of your business. Starting from long term vision all the way through to financial performance, we discuss every aspect of your business in an intense half day or full day session. Our half and full day sessions are fixed fee engagements and hosted at our offices in Dallas, Texas.
A representative list of the items that we review are:
• Vision and mission for your company
• Organizational chart and executive leadership team bios
• Go to market and sales capabilities
• Operations and delivery of your service or product
• Financial review and analysis
• Technology tools and usage
Custom Services
• Business valuation and advisory
• Fractional Sales Executive
Coaching
Custom coaching is available based upon the needs of each organization and each individual executive. Skill, experience, and capacity are all necessary components to be a successful executive, due to the organic nature of how businesses grow, a formal professional development plan for your executives is often neglected. We can customize training for your executive to maximize their potential and impact on your business.
Some common coaching topics and themes include:
• Aligning organizational structure
• Who makes the decisions: defining roles
• The art of delegation
• Creating effective scorecards
• Accountability Unpacked – Expectation setting and coaching for success
• Embracing difficult conversations
2-Day Leadership Team Bootcamp
Do You…
Not have enough executive horsepower?
Lack structure or support?
Suffer from lack of accountability at the top and throughout your organization?
Not have enough knowledge to run business successfully?
Find you're slow to adapt, need strategy help within your industry, or are currently facing business challenges?
Lack clarity with your short and long term goals?
Know your 'why' but your overall strategic vision is unclear?
Face a lack of self-care?
Have limited resources?
Our training might be the right fit for you. Our two-day intensive Framework training is designed to support, analyze, and plan with executive leadership, department leadership, or department teams. This training will take a deep dive into structures, driving best practices in generating a cadence of meaningful results, reports, and feedback to help drive proficiency through effective communication and engagement. Leaders will be challenged to strategize with an entrepreneurial mindset that will help foster and carry out the vision for the ongoing growth and development of the company.
10 Week – Personalized Executive Management Training
After establishing a foundation through our intentional leadership design in the FORCE Framework, teams and participants will complete a survey which will generate a report recommending a five-course session series. Each of the five sessions will consist of a half-day training including follow-ups throughout a two-week time frame for implementation. These trainings are designed to effectively execute company processes and accountability measures with samples, tools, and take-aways for immediate execution.
Sample list of 5-Subject 10-week session:
1. Modeling the Mission through Processes and Procedures
2. Monitoring Scorecards with Intentional Feedback
3. Meaningful Communication
4. Engage for Impact
5. Adjust and Adapt with Vision and Purpose