Phil Daneman
Director of Accounting and Finance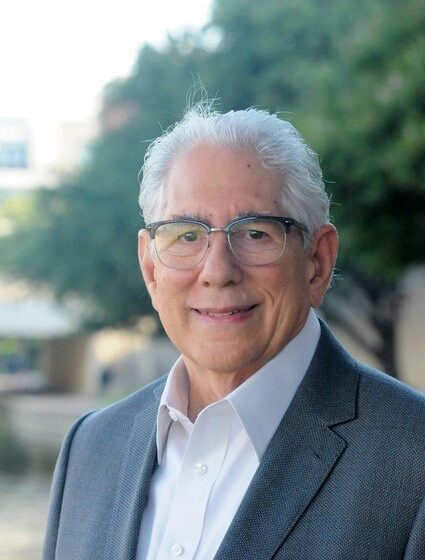 areas of expertise
Strategic Planning

Financial Planning
Financial Systems
education
 Master of Science, Finance, University of Texas at Dallas

BS, Business and Public Administration, University of Texas at Dallas

Defense Language Institute – Russian

Defense Language Institute – Arabic
An executive leader with broad expertise directing all aspects of corporate financial management and operations, Phil has a demonstrated record of developing and implementing major financial and operational improvements that contributed significantly to top- and bottom-line performance.
In addition to speaking multiple languages, Phil also speaks strategy, accounting, & finance.
Phil has served as a trusted financial and business advisor for companies nationwide. Over his 40-year career, he has worked as a consultant, controller, finance director, systems implementor, vice president, and chief financial officer. At each stop, Phil has demonstrated a solution-oriented leadership style that improved financial performance and positioned organizations for growth and profitability.
Before he began his professional career, Phil served in the U.S. Army.
publications
In particular, the initial state of the company's sales and operations planning capabilities limited their ability to account for demand variability or raw material lead times in production and distribution. Improve sales and operations and production planning.

Supported by a robust sales force and tight cost controls, Pharm Ltd. experienced sustained double-digit growth over a number of years, only to find that their supply chain struggled to keep pace.
contact details
2201 Spinks Rd. STE 221, Flower Mound, Texas 75022