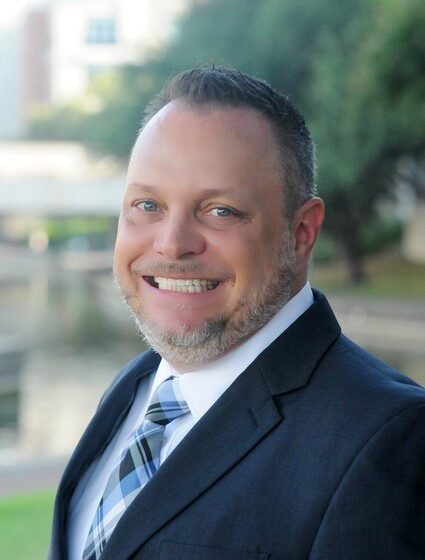 Areas of expertise
Change and Crisis Management

Fractional COO

Executive, Sales, and Operational Leadership

Board and Chair Experience

Non-Profit and Social Enterprises
Education
BS, Business Operations, Devry University

The Dale Carnegie Course
Dale Carnegie Leadership Training for Managers
I'm an authentic operations executive who loves to help visionaries turn their dreams into reality.
For more than 20 years, I've managed over $500 million in budgets, helped many SMEs double in size, coordinated team growth for hundreds of employees, and strategized aggressive and profitable business roadmaps. I've managed over 2,500 employees in various organizations, coached dozens of CEOs, and created dozens of six-figure, and some 7-figure earners who are leading organizations to this day.
But in reality, my job isn't about numbers. It's about people.
But in reality, my job isn't about numbers. It's about people. I'm passionate about sharing my knowledge and experience with the professionals who need it most, and who are looking for a new path towards success in business. I'm looking to make an impact on the human level, and I've built my career on that foundation. In RocketFuel, by Gino Wickman and Mark C. Winters, I am referenced multiple times as a case study in the Visionary/Integrator relationship. An example of this relationship and a quote from RocketFuel:
"After all, Ray Kroc couldn't have done it without Fred Turner at McDonald's. Henry Ford couldn't have done it without James Couzens at Ford. Joel Pearlman couldn't have done it without Rob Dube at imageOne. John Pollock couldn't have done it without Paul Boyd at Financial Gravity."
I don't share these accomplishments to elevate myself. I share them so that you know that there is someone out there who can come alongside you and help you achieve your vision. As the Chief Executive Officer for Force Scaling, it's my job to offer perspective to our clients. I serve as a CEO Advisor, helping C-level executives make sense of where they've been in business and where they need to be going in the future. Together, we'll implement new strategies, internal operations, and management practices to make the most of your business model and, most importantly, empower you to take the reins and move forward with confidence.
contact details
2201 Spinks Rd. STE 221, Flower Mound, Texas 75022