Implementing Training Learnings with Grace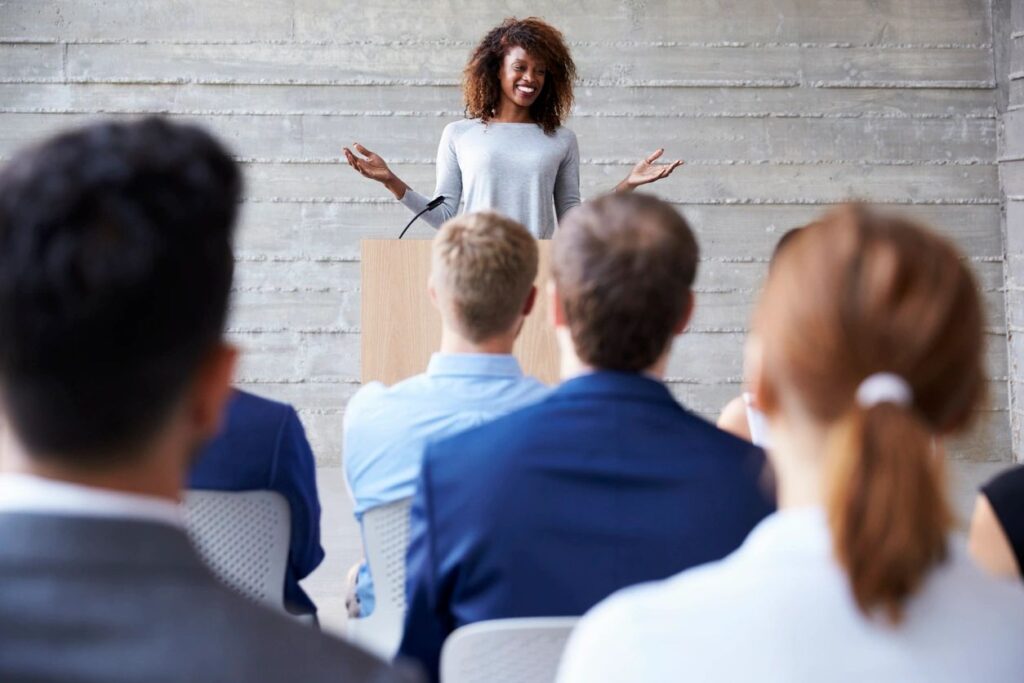 Learning. Training. Development. All great and very much needed, but the focus on executing what is learned often has missing components- especially when there is the pressure of immediate implementation to provide an organizational improvement. After all, that is why we are sent to training by our supervisors, right? The intention is to go, listen, learn, and come back to implement in order to fix our issues.  
Yet we often forget that companies and organizations don't establish poor habits or create issues in a half day or two-day session. It takes weeks, months, years, sometimes decades of practice. The same is true for learning and effective implementation. Whether it is speech therapy for little ones or professional development for adults, the ability to take what is learned and apply it to the day-to-day is expected, but why is it so difficult to implement? How do we take the super charge and confidence we gain in the learning session and execute it effectively? We may try for a couple weeks, and things seem to be really going well but then we fall back into what is comfortable.  
It is important that we offer ourselves grace in the learning process. We often seek to perfectly apply and execute a new skill due to the expectations of superior performance but that isn't realistic. Fortunately, the art of learning can be broken into a few key points: 
Knowing, understanding, and owning our learning style 

 
Relentlessly commit to implementation 

 
Allow time for mistakes and progress

 
So where do we start? Despite the expectation of taking an expensive training and applying an entire curriculum the first week, try these few tips to effectively enforce self-execution of recently learned information. 
List the 2 most important takeaways from your learning session that you would like to implement.

(Learn to ride a bike. Learn to swim.)

 
Determine which one will offer the most lift or areas of improvement in your current position.

(If I learn to ride my bike, I can get places quicker than walking.)

 
Break the desired takeaway into 5 manageable steps. (

1. Balance on my bike at a standstill. 2. Use a curb to push off. 3. Push to coast without pedals and balance while in motion. 4. Use the pedals while in motion and put feet down to slow to a stop or catch an unsteady flow. 5. Practice using the brakes.)

 
Plot the steps on a weekly calendar committing to a step a day and set an alarm with a question asking you if you completed the step.

 
Assess, adjust, and repeat.

 
The key is for one takeaway or new implementation to be built into your current routine. And guess what? It is not going to go perfectly the first time. One vital rule of thumb is to work toward progress rather than perfection when implementing. As many coaches share with their players, 'you're not going to score if you don't take the shot.' So, I leave you with the challenge to not take the whole training and implement it to perfection, but take one thing, give it one shot, and continue to grow with the frustrations and successes. Learning is a process. Own it, love it, and live it. 
-Leah Rios, Head of Learning and Training